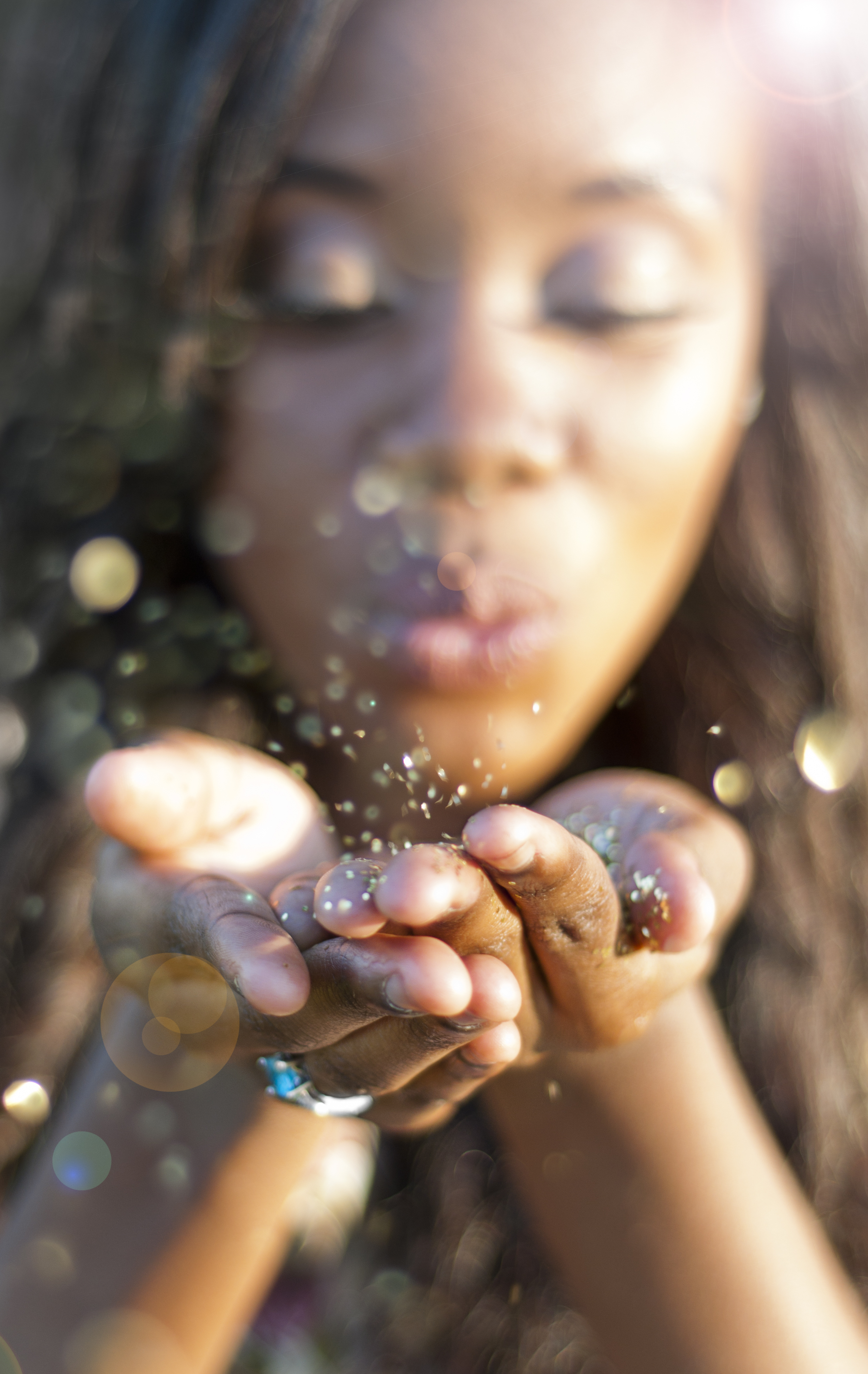 Guests at a Fairy Godmother Event may experience some of the following side effects: euphoria, giddiness, exuberance, childlike anticipation and wonder. If these side effects persist beyond the event, please contact us immediately to schedule a consultation. Studies also show that random acts of kindness, and/or whistling may help alleviate symptoms.
Sincerely,
Your Fairy Godmother
Happy Clients
Kadzo coordinated a princess themed tea party for a group of young girls, and it was beautiful! The girls had a great time. They mingled, they ate cake, they colored and they danced. She also coordinated with a local author to have an interactive story time circle for his princess-themed children's books. All of the girls left with fun goodie bags, and the ideas introduced to the girls were positive and encouraging. The overall ambiance was through the roof fun! We are thinking of making this an annual event-- it was a huge hit, Kadzo super-sized our vision and the girls were over the moon!
— renee harewood
Ms. West was extremely professional in all ways. She is a good communicator and patient as she works with you. She followed up on what she says and promises which engenders trust and minimizes anxiety. She went the extra mile for me. I highly recommend her business.
— rICHARD Britton
I have attended a few events by FGM at Serengeti Gallery. They always produced events which were more than expected. They do a great job all the way around - always punctual, very professional, and responsive to the needs of the host and guests. They do a great job setting up and decorating the space! Menus are very well selected, and there is always plenty of food for all.
— MARY w.
Amazing! I was a bit hesitant as they are a smaller company, but turns out I had nothing to worry about! So responsive, so attentive, and their partners were all professional. Did I mention the food?! There was enough for all 150 of my guests, and it was delicious. She even provided to-go containers! I've never had a caterer do that. Will definitely be using them again for future events. Thank you!
— REgina O.