Lady's Sip & Paint - 15% Savings!
EXPIRES JUNE 10TH
because everything's more colorful with wine!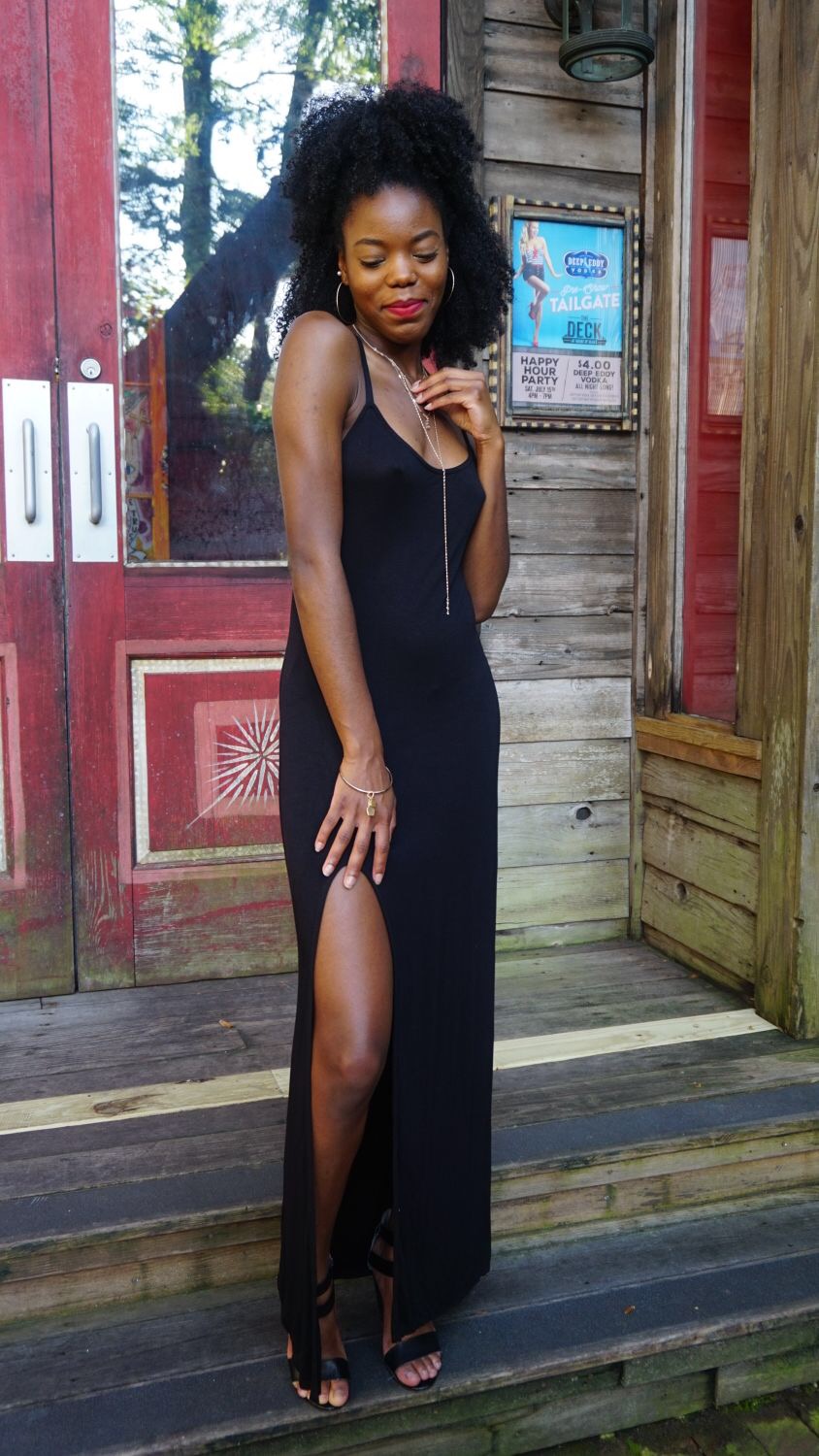 Class Is In Session
Spoiler alert: Everyone gets an a!
Friday, June 15th ~ 7 pm - 10 pm
Serengeti Gallery: 7919 Central Avenue, Capitol Heights, MD 20743
Must be 21 or older
Come on out Lady's, because this one's for you! Join us for a fun-filled night of food, drinks, mingling, music, and - of course - art! Our cocktail hour kicks off at 7 pm sharp, with flowing beverages, abundant food, and dance-worthy music. Then settle in at 8 pm, and get ready to create some art with the talented Kayla Fryer. No experience necessary! Come ready for a good time and to get creative. Seats sell out quickly, so register today!
What's Included:
- An artist-led painting class
- All painting supplies
- Cocktail Hour
- Heavy hors-d'oeuvres: Chicken Wingettes, Honey BBQ Meatballs, Pasta Salad, Macaroni & Cheese, & Teriyaki Green Beans
Cocktail Hour
RUM PUNCH, WINE & SPARKLING LIMEADE
1 cup of orange juice
1 cup of pineapple juice
1/4 cup lime juice
1/4 cup rum
1/4 cup dark rum
1/2 cup of grenadine
In a pitcher, combine the juices, the rum, and the grenadine. Stir. Pour into ice-filled glasses and serve with an orange slice and maraschino cherries. Enjoy responsibly!